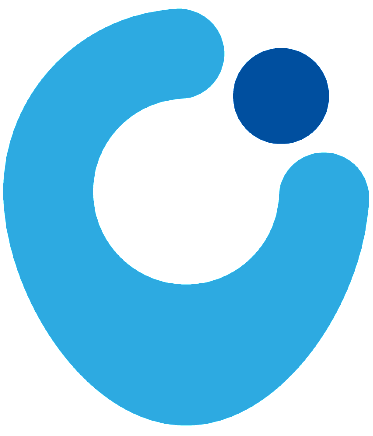 A point of interest, or POI, is a specific point location that someone may find useful or interesting.
Most consumers use the term when referring to hotels, campsites, fuel stations or any other categories used in modern (automotive) navigation system.
Users of a mobile device can be provided with geolocation and time aware POI service that recommends geolocations nearby and with a temporal relevance (e.g. POI to special services in a ski resort are available only in winter) 
For Brizo POIs are the Point Of Interest during your dive activity. They are interesting both for leasure divers and for professionals divers / scientists / researchers. An example of POI is a huge yallow sponge (Axinella polypoides), protected species. 
With Brizo you can add photos, videos and comments to your POIs and, once out of the water, share them with your friends through social media.