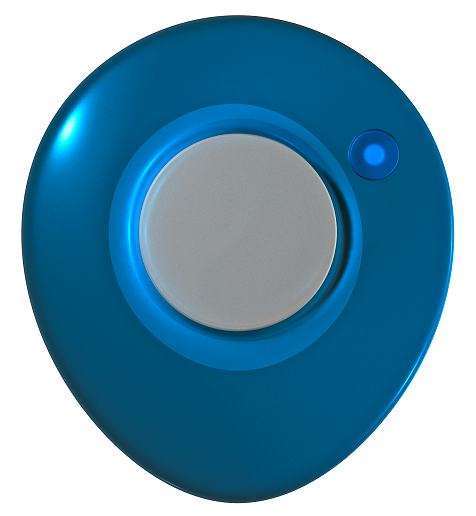 What is it? An innovative wearable scuba gear.
What does it do? Brizo collects data to log the dive path positioning in 3D and to save POI during the diving activity.
How? Using its multi-sensors, like custom designed IMU (Inertial Measurement Unit), temperature, pressure, water conductivity sensor and GPS.
How long does the battery last? Thanks to its long-life battery, rechargeable via dedicated USB cable, it ensures 2 days operations with one charge*
How can I see the dive path data? After the dive, on the Brizo APP in the tablet/smartphone or PC and connecting via Bluetooth.
Can I share my dive data? Yes, through the Brizo APP you can share your dives from the Brizo cloud to social media.
Is it easy to use? Of course! Thanks to elastic straps you can put it where you want (e.g. BCD). Turn it on and then forget it, until you get out of the water.
(*) With normal, suggested way of operations considering an average of 3 dives per day